---
Nuestras disculpas...
No se pudo encontrar la página o el documento que está buscando.
Si escribiste la dirección URL, asegúrate de que la ortografía sea correcta, La mayoría de las direcciones distinguen entre mayúsculas y minúsculas.
Si escribió la palabra clave, asegúrese de que todas las palabras estén escritas correctamente o pruebe diferentes palabras clave.
Si tiene alguna otra pregunta para SEVEN OCEAN HYDRAULIC INDUSTRIAL CO., LTD., Por favor, siéntase libre de
Best Sale
31 Years CE/TÜV Certified Hydraulic Valves Manufacturer | SEVEN OCEAN HYDRAULICS
Based in Taiwan, SEVEN OCEAN HYDRAULIC INDUSTRIAL CO., LTD., since 1989, is a hydraulic valve, power unit and accessory manufacturer in electrical machinery industries, including forklift, machine tool, plastic injection and recycling.
SEVEN OCEAN HYDRAULICS's hydraulic valves are reliable, sustainable, and cost effective, bringing you long-term value at an affordable price-point. With over 31 years of experience in manufacturing hydraulic systems, valves and components, Seven Ocean Hydraulics is able to streamline production time and has a greater control over product quality with in-house manufacturing of core components. We have gained trust from world- renowned brands for OEM projects, providing essential components for hydraulic products that are seen and used all over the world.
SEVEN OCEAN HYDRAULICS has been offering customers high-quality hydraulic valves, both with advanced technology and 31 years of experience, SEVEN OCEAN HYDRAULICS ensures each customer's demands are met.
Hot Products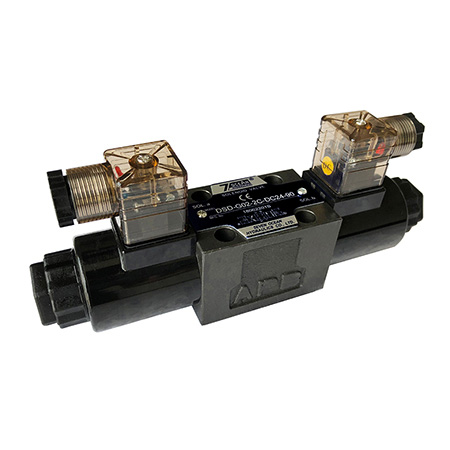 Válvulas direccionales de solenoide
Las válvulas de control direccional hidráulicas de alto rendimiento DSV / DSD-G02 están...
Lee mas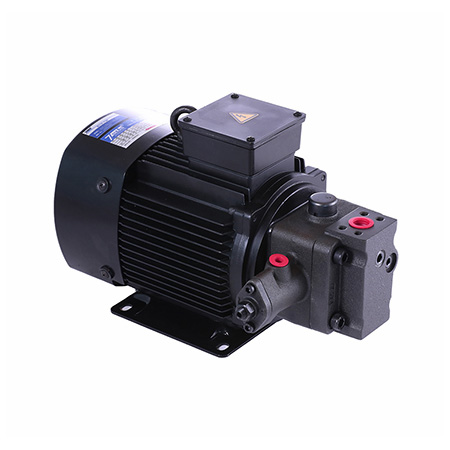 Unidad de motor de bomba de paletas
La unidad de motor de bomba de paletas de la serie Seven Ocean VUP es una unidad de bomba...
Lee mas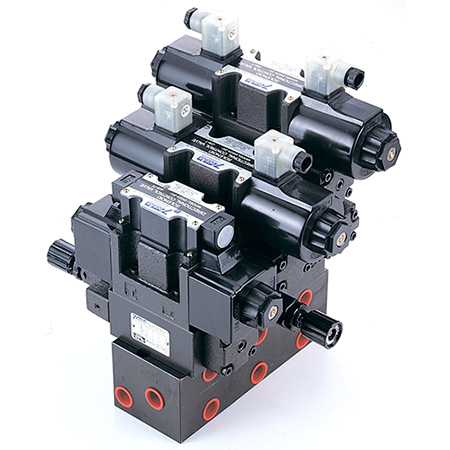 Conjunto de válvulas de apilamiento modular
Las válvulas de pila modulares están diseñadas para instalarse entre la válvula direccional...
Lee mas